COVID-19: Real Madrid's players sent home to self-isolate for 15 days, La Liga and MLS suspended.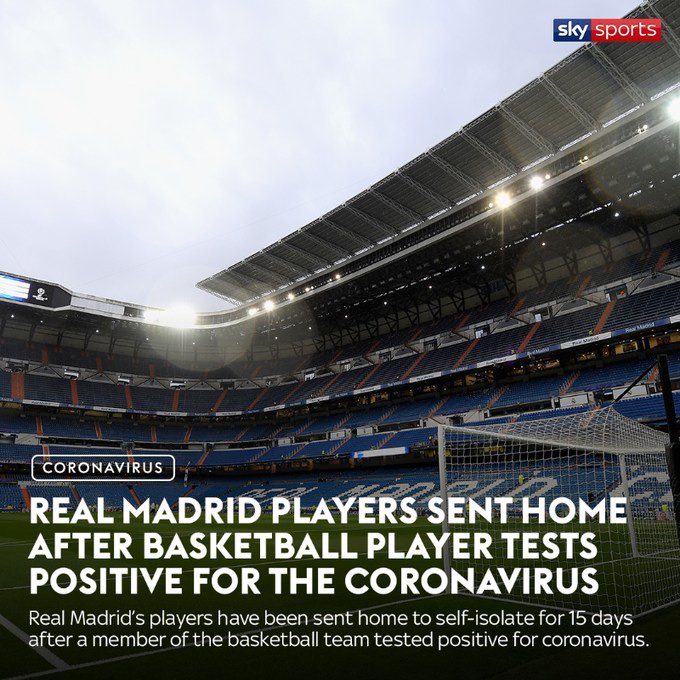 BREAKING: Real Madrid's football players have been sent home to self-isolate for 15 days after a member of the basketball team tested positive for the coronavirus.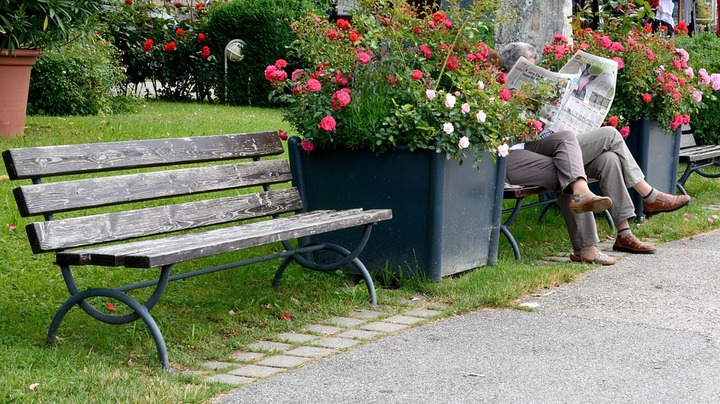 "Manchester City's Champions League match with Real Madrid has been postponed after the Spanish club's first team entered quarantine over coronavirus concerns."
The NBA has suspended the 2019/20 season until further notice.
Also See: 🚫 WARNING🚫: We warn all Africans not to acquire or search for used clothing during this period of Coronavirus and the next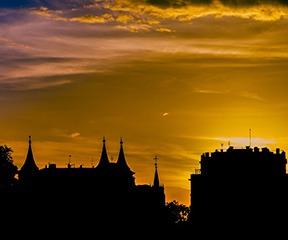 BREAKING: La Liga has taken the decision to postpone their next two rounds of fixtures after Real Madrid sent their players home to self-isolate.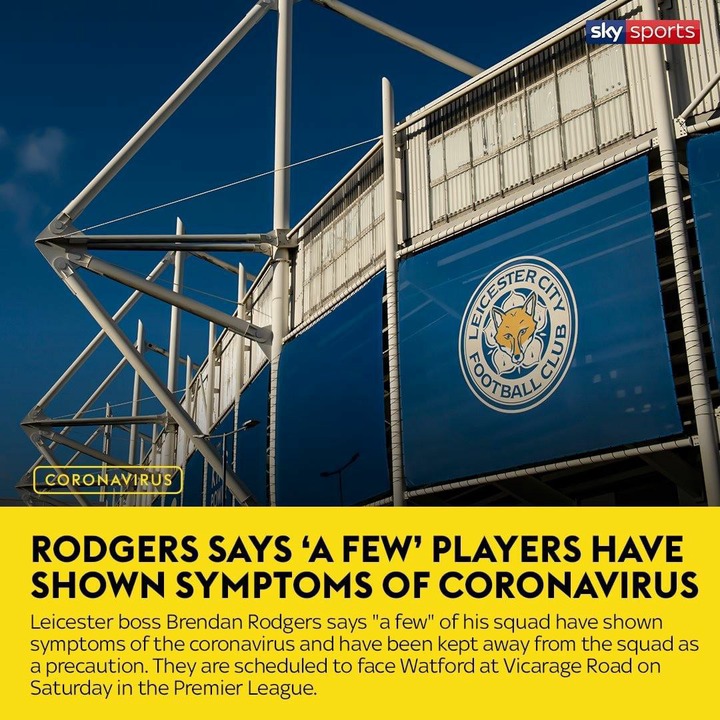 BREAKING: Leicester boss Bredan Rodgers says "a few" of his squad have shown symptoms of the coronavirus.
BREAKING: The MLS has suspended for 30 days, effective immediately, as the league continues to assess the impact of coronavirus.
Highlights : COVID-19 coronavirus, How is it affecting football?
Champions League: Suspended
– Europa: Suspended
– La Liga: Suspended
– Serie A: Suspended
– Bundesliga: Behind closed doors
– Ligue 1: Behind closed doors
– PL: Behind closed doors
-Portuguese League : Suspended
-MLS: Suspended