Ziyech is at his most brilliant against big teams, making and scoring Ajax's first goal in their 4-1 win at Real Madrid in March, but he visibly loves playing football against anybody. After Heracles were thumped 4-1 by Ajax, their forward Cyriel Dessers marvelled at Ziyech's passing: "Three, four times, the ball suddenly drops dead at the back post.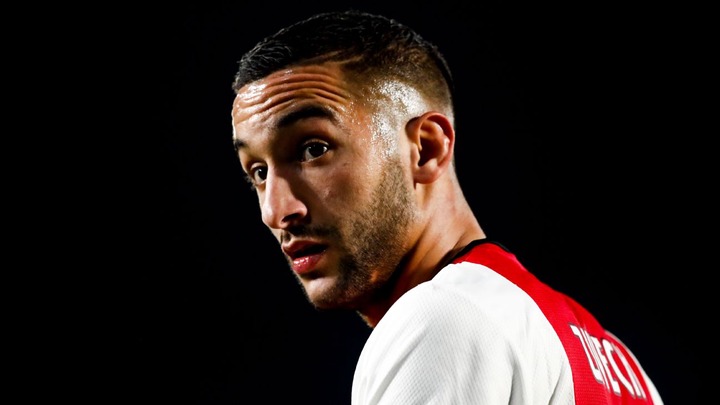 Fans have learned to adore him, and he now reciprocates, too. When an admirer invaded the pitch during a match at Lille, Ziyech hugged the boy, inviting him and his parents to Amsterdam. He took time for cheery chats with disabled fans.
The bigger problem is that only about 10 clubs on earth are now obviously better than Ajax and the likes of Liverpool, Barcelona and Real Madrid aren't about to give Ziyech the freedom to take any risk he likes. "Big clubs had doubts because you have to build a team around him," noted Holland's former playmaker Rafael van der Vaart. Ziyech wasn't going to leave Ajax just to play boring safe football in the service of some other creator.
Even though he turns 27 next month, Chelsea are getting Ziyech cheap for €40 million, possibly rising to €44 million with bonuses. (Overmars had promised Ziyech he'd be cooperative when the right club came along.)
Lampard explained after the signing: "This season, there have been games where we've maybe struggled to unlock the door, and he's certainly a player who we hope can bring that bit of creativity."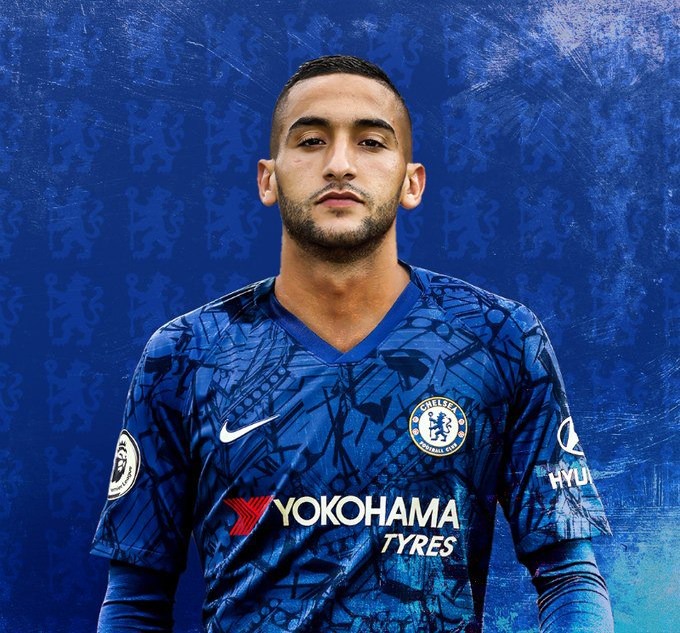 In Chelsea's 4-2-3-1 system, Ziyech could play outside-right or as a No.10. However, Lampard may not realise just how much freedom his new signing expects. If Ziyech can inherit Eden Hazard's old role as Chelsea's designated risk-taker, he'll love it. If he can't, he will one day look back on the 2018-19 season at Ajax as his pinnacle, the time in football that he was happiest. So will many Dutch fans.