Momentum is growing with rumours Lionel Messi could leave Barcelona after a public bust this week. Will the unthinkable happen?
The idea of Messi in a different club's Jersey has long been thought so as to not even be worth considering.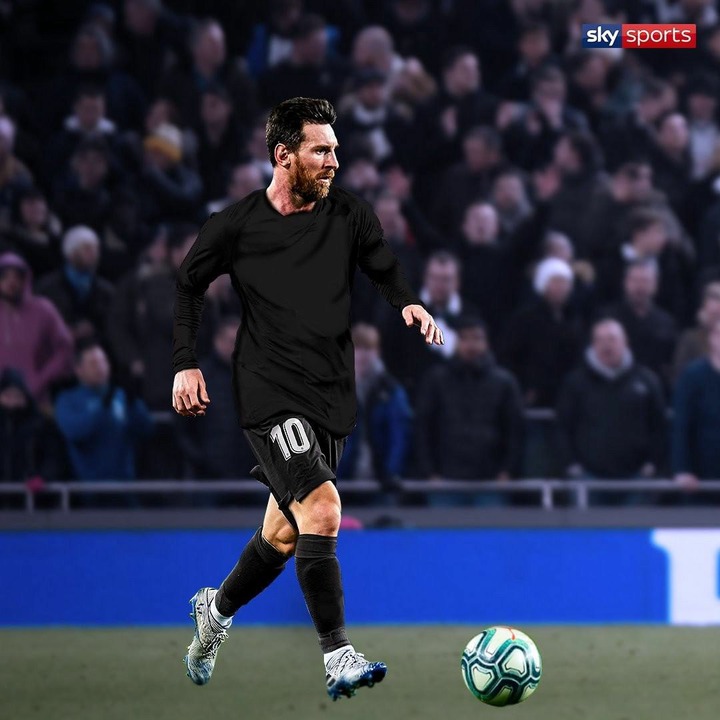 Photo of Messi in an Empty Jersey (SkySports)
Yet the longer things fall apart, the left-footed wizard, now 32, with six Ballon D'or's to his name, may feel that the waning years of his career are not being maximized to their fullest potential.
BARCELONA is currently second in the La Liga table with three draws and a loose in it's last seven league matches. The club has not won the UEFA CHAMPIONS LEAGUE for five years (hated rival Real Madrid has lifted it three times within that period) and a revolving door of sporting directors has caused regression rather than progress.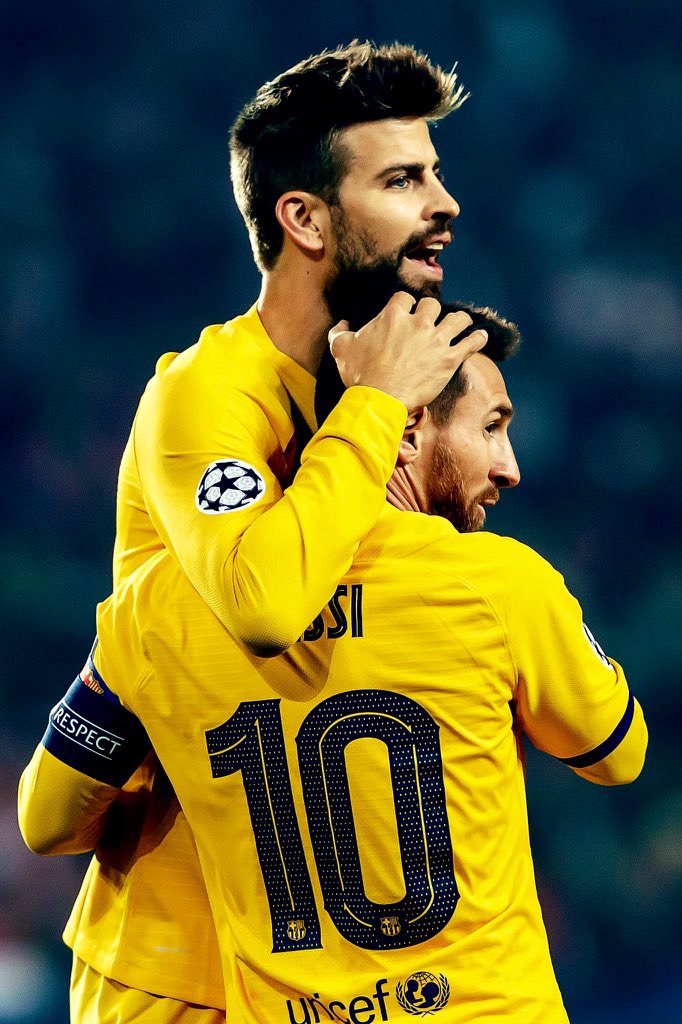 When it was revealed several months ago that Messi had a clause in his contract letting him to leave at the end of this season for free, no one thought much of it. They're certainly thinking of it now.
Could Lionel Messi really leave Barcelona? 👀
Question racing eyebrows on Twitter:
See tweets: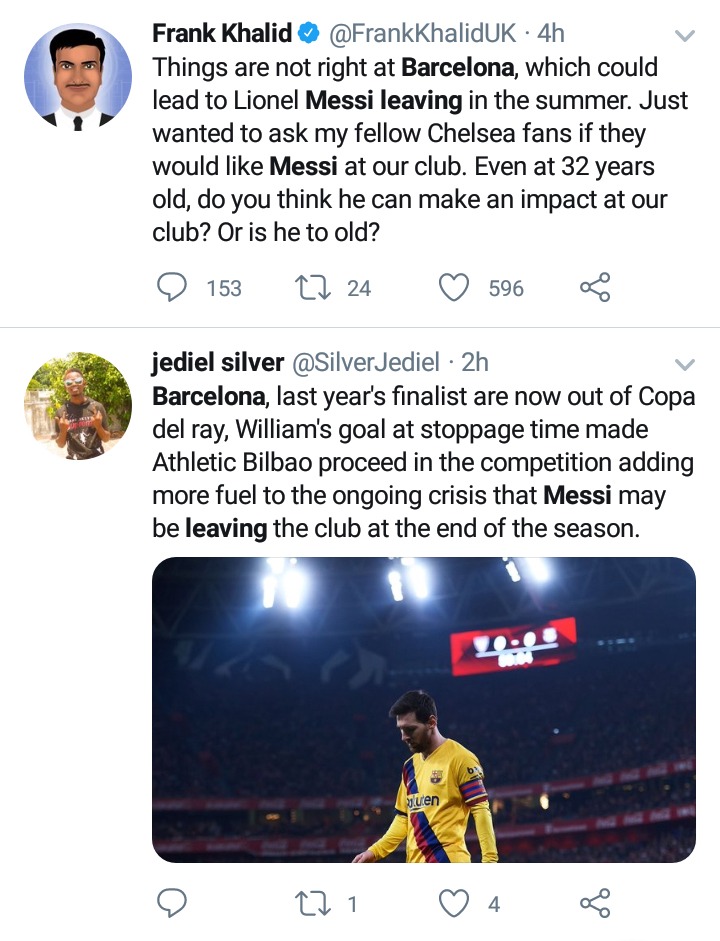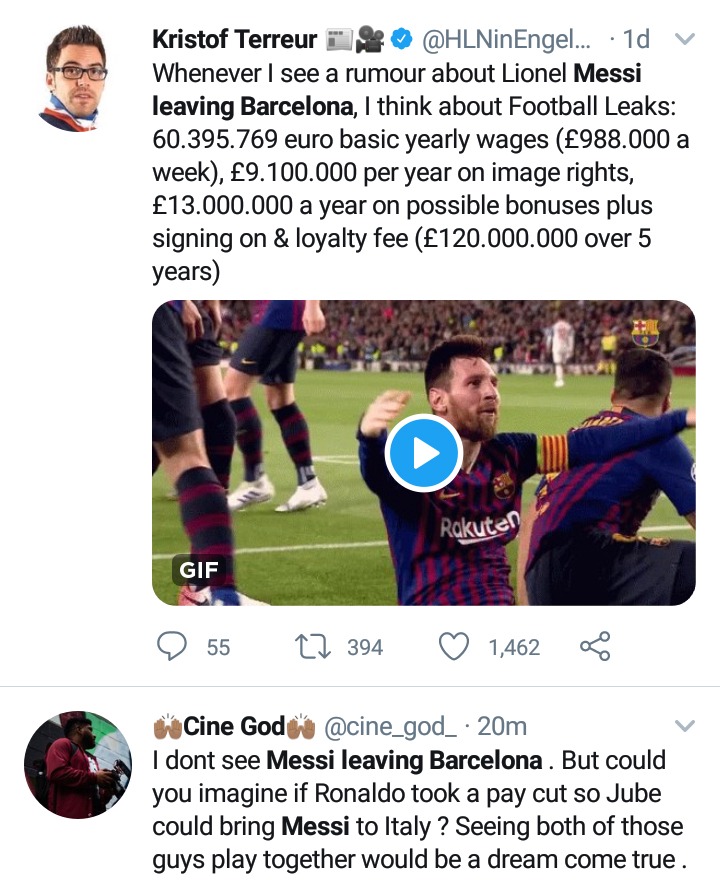 Could Lionel Messi really leave Barcelona?