Well look at us, who would've thought it? Not me. Bruno Fernandes has finally been confirmed as a Manchester United player in the Premier League.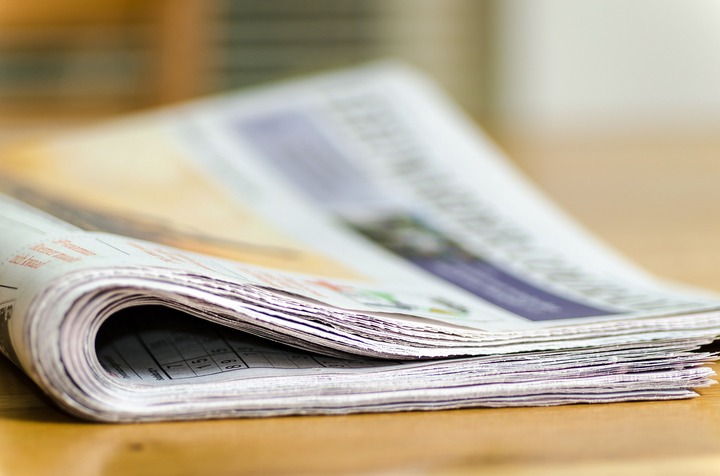 After months and months and months of tiresome speculation, United finally have the solution to all their problems – a creative centre midfielder.
Despite us hoping for a ​spectacular announcement of the signing, the Red Devils' media team opted for an surprisingly muted offering. Just a nice graphic of Fernandes in his new red jersey.
Luckily, there was plenty of top quality content to get our teeth stuck into in the wider social mediaverse – including a lovely welcome message from the Red Devils skipper.
@HarryMaguire93
The first outpouring of emotion came from United fans who, quite frankly, were just relieved that the deal was over the line.
We feel your pain people, don't worry…
@TheManUtdWay
It feels like we've waited forever, but Bruno Fernandes is finally in United colours!
@Hamzah7x
Me waiting for bruno to pass his medical… #BrunoFernandes
​​Fernandes' arrival also ushered in a debate over just how good he really is.
Unsurprisingly – this is social media we are talking about after all – opinions were polarised.
@BlancoAbhi
Bruno Fernandes might not be a world class player right now. But I wouldn't be surprised if he turns out to be better than Kevin Debruyne in a span of one year.I just hope he does a Salah for the sake of Portugal.
@Priceless_KDB
how is Bruno fernandes worth 55 mil? overrated.